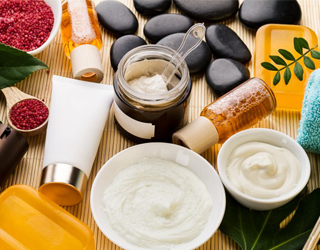 Our Sea Mud product is green in color and perfect for full-body scrubs or facial masks. The Sea Clay product is white in color using only the most refined clay and enhancing it with a variety of seaweeds.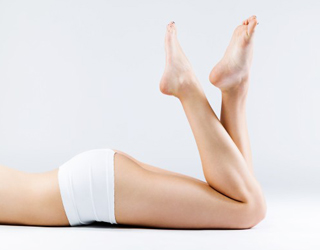 Our cellulite treatment products include the world famous Miracle Gel, which contains seaweed and other all-natural ingredients.
Bandages are soaked in a heated mud, mineral, or aloe vera formula then wrapped around specific body parts or the entire body.
We are proud to offer this Aloe & Sea Clay Booster Kit for at home users. This product will introduce salon owners to our Aloe Vera Collagen body wrap recipe and Seaweed Clay Type formula.
We offer discount body wrap specials on many of our products when you buy in bulk or combination packages.
Spa Capsules and Vacuum Therapy Equipment. Two excellent devices to take Body Wrapping to a whole new level! Spa Capsules offer Steam, Infrared Heat, Aromatherapy along with Massage.